#HowToSolveYouthUnemployment – Ben Murray-Bruce shares his Tips
By Kemi Mobuse - Wednesday, April 20, 2016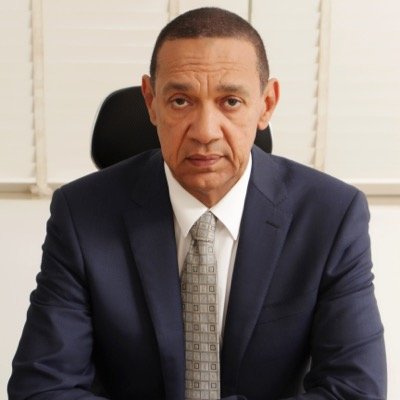 Senator Ben Murray-Bruce representing Bayelsa East constituency shared tips on his twitter handle on how to solve youth unemployment, and the importation of food.
He tweeted using the hash tag #HowToSolveYouthUnemplyment.
The Business magnate said that the government should focus on Agriculture seeing that we have enough arable land, so many unemployed youths and a hungry populace.
He said that the government should provide free lands, seedlings and training to youths who are ready to go into agriculture and watch unemployment go away.
5-FG & State agric ministry should run free courses in 36 states & 774 LGAs to teach willing youths how to farm #HowToSolveYouthUnemployment
10-Enough is enough of sending our hard earned money overseas to service jobs there while youths are unemployed #HowToSolveYouthUnemployment